Over
25

Years
in the Industry of Valves

Since 1995,BEKY has been one of the professional and leading manufacturers worldwide for industrial valves, involving eight ranges and thousands of varieties, including ball valve, gate valve, globe valve, check valve, butterfly valve, plug valve, cast iron valve, and strainer valve.

Baiqiang Valves Group (China) Co., Ltd is a national non-regional company, which is approved by the State Administration for Industry and Commerce. It' s a professional entity that integrates with the development, design, production, and sales of valves products.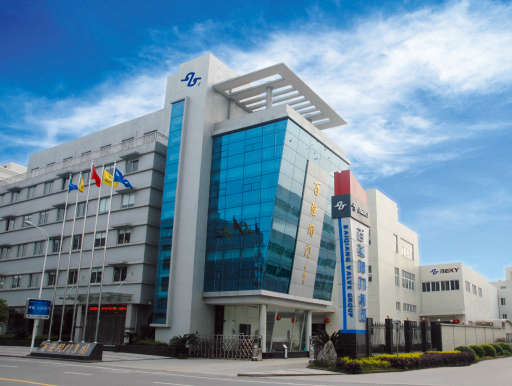 Market Recognized
Company
BEKY has passed International Quality System Certification ISO9001, API-6D authentic action of API (USA), CE authentication of European Community, and National TS authentication for Compressing Pipe Fittings Manufacture Permit.

We are one of the executive members of China Valves Association, Power Station Equipment Supply Network of China Power Corporation, China Petrochemical Resources Market, and First-class Supply Network of China National Petroleum Corporation.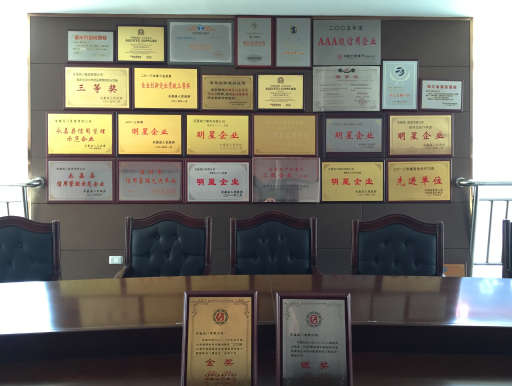 Advanced Processing Center
Baiqiang Valves Group (China) Co., Ltd. has an advanced processing center, which is equipped with CNC lathe, direct-reading spectrograph and plasma overlay welding imported from German, etc. The advanced test center works with chemical composition analysis, mechanical properties test, hardness test, spectral analysis, wear detection, ultrasonic thickness tester, magnetic particle testing, and dye penetrant inspection.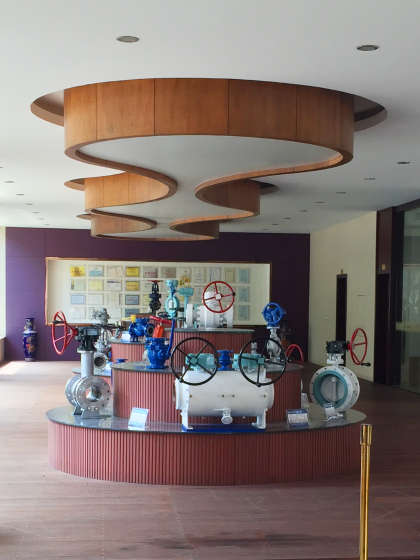 BEKY provides different kinds of products, including high- temperature and high-pressure power station valves, gate valves, stop valves, ball valves, check valves, butterfly valves, low- temperature valves, throttle valves, baiting valves, hydraulic check valves, hydraulic control valves, regulating valves, plug valves, oxygen pipeline special valves, and other 860 specifications and series.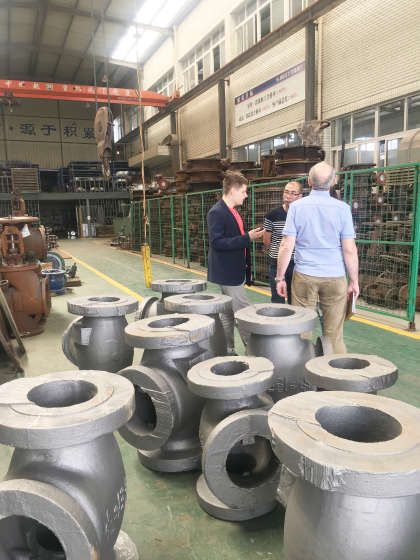 BEKY valves are widely used in industries like power, chemistry, petroleum, metallurgy, oil refining, alumina, medicine, oil & gas transmission pipelines, and urban building. Our products have spread over domestic big cities and reached faraway many countries and regions like the United States, Ukraine, Russia, the Middle East, Southeast Asia, Europe, Africa, etc.