Industrial Valve Manufacturer
BEKY Valve adopts the latest manufacturing technologies and a lot of international standards, such as ANSI, API, DIN, BS, JPI, JIS, GB, etc. , that are strictly performed by Baiqiang products. Since 1995,BEKY has been one of the professional and leading manufacturers worldwide for industrial valves, involving eight ranges and thousands of varieties, including ball valve, gate valve, globe valve, check valve, butterfly valve, plug valve, cast iron valve, and strainer valve.
Different Kinds Of Products
We provide different kinds of products, including high-temperature and high-pressure power station valves, gate valves, stop valves, ball valves, check valves, butterfly valves, low-temperature valves, throttle valves, baiting valve, hydraulic check valves, hydraulic control valves, regulating valves, plug valves, oxygen pipeline special valves and other 860 specifications and series.
Types of Valves
Request A Quote
Gallery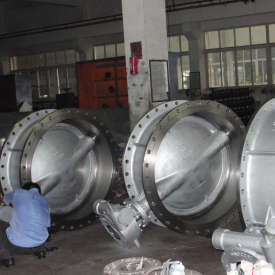 Large Sizes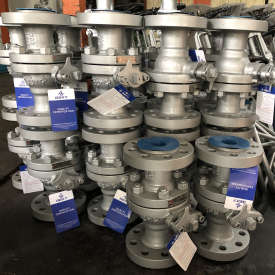 Ball Valves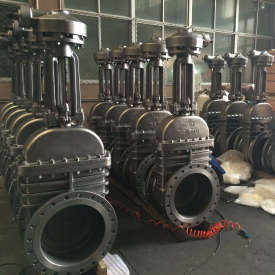 Industrial Valves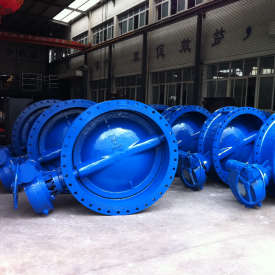 Butterfly Valves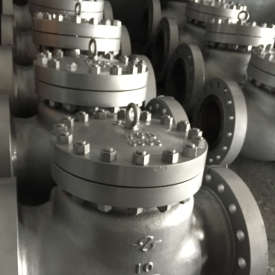 Check Valves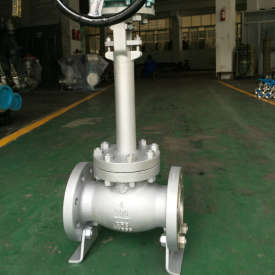 Globe Valves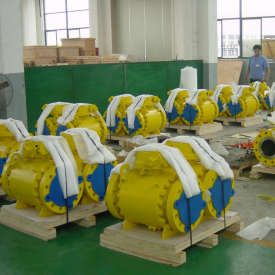 Forged Steel Valves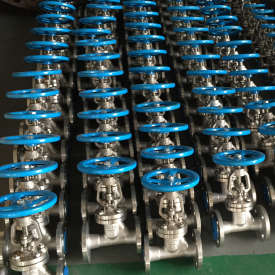 Gate Valves